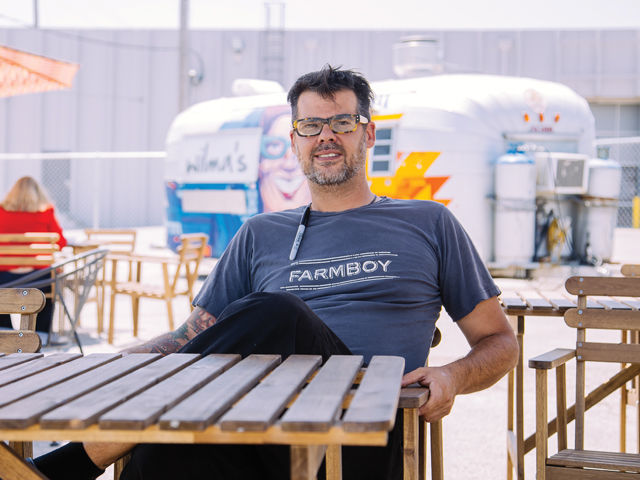 Thank you so much Feast Magazine - Midwest & Pete Dulin for the wonderful article about us and our very own Chef Michael Foust from The Farmhouse and of course, us Little Piggy KC!!
Since our opening on May 1st, 2016, these past 3 months have truly been amazing for us! We've made so many new friend and have worked with so many amazing food trucks and chefs, like Red Wattle KC, Pie Hole, El Tenedor KC, Wilma's, Fungal Fusion, Mad Man's KC BBQ, The Casual Foodie Truck, Sweet Caroline's Ice Box, Dojo Kenichi/ Bun Bros KC, Boo Yah, Bochi Truck, and CoffeeCakeKC.
Some of our most distinguished guests have included the Food Network's very own Alton Brown and award-winning BBQ expert Steven Raichlen.
We are incredibly honored and humbled by all of the wonderful support we have gotten for everyone, all of our guests who keep on coming for a delicious meal every day, and all of the wonderful trucks that have partnered with us!
Kansas City, no place can compare to how wonderful you are!
Thank you!!!